Quick and reliable deliveries
The shipment will be made with special insulated containers where inside together with the product will be added synthetic ice (reusable) to ensure the storage temperature of the product.
The packaging for the transport will be sealed with adhesive tape to ensure maintenance of the temperature.
The package starts from our dairy intact, any damage are responsibility of the carrier.
In case of damaged packaging or tampered, we advise to write a note on the transport document.
STEP 1: preparation of the container.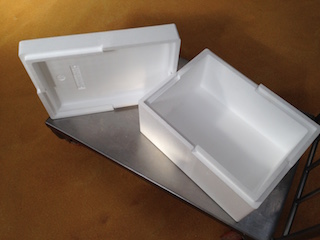 STEP 2: preparation of the product with synthetic ice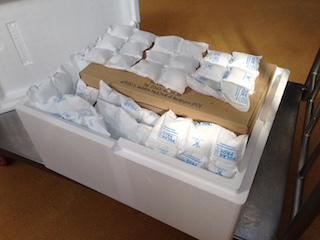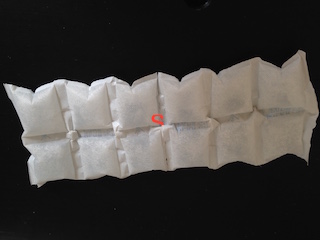 STEP 3: sealing of container ready for shipment