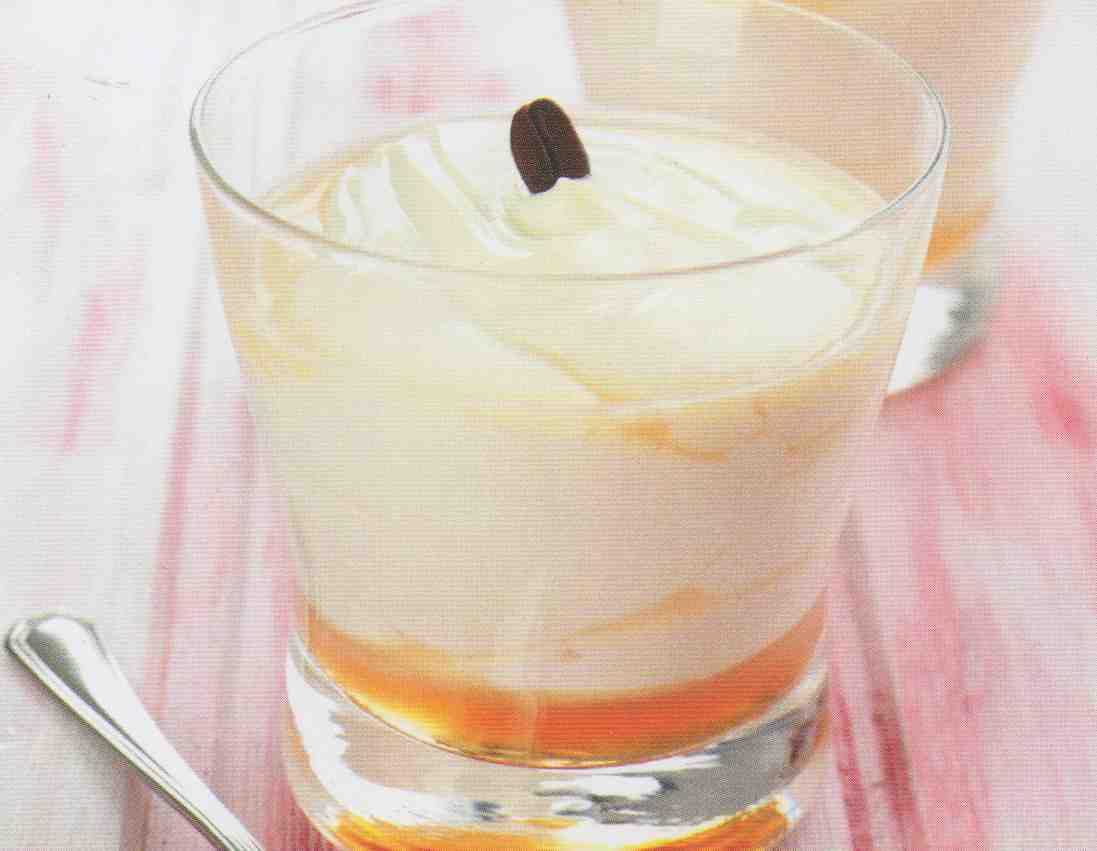 For the cream:
400 g of Mambelli's Ghiottella ricotta
1 cup of honey 
4 tablespoons of rum.
To decorate:
4 toasted coffe beans.
In a bowl, mix ricotta with honey until you obtain a smooth and soft cream.
Whip with a wisk or blend in a blender for few minutes till you have a soft mixture. Serve the ricotta cream with honey in cups, or glasses, pouring on the bottom of each one 1 tablespoon of rum, and finishing with a coffee bean to decorate.